We are not here to sell you an ERP-system.
We are here to help you improve your business.
Every company has its own needs and wishes. Mainframe Monkey is specialized in translating those into
an efficient Odoo system that helps you move forward.

9
years of experience
8
nominations for an Odoo award
73
projects implemented
5
Odoo certifications
Get in touch
Getting to know you and your business is always our first priority. We listen carefully to the needs and wishes for your company.
Let's get started
We get to work straight away!
Converting your requirements into a customized Odoo is our next step.
Finetuning
Throughout the whole process, we maintain close contacts.
We optimize your system to make sure you get what you're asking for.
Off you go!
Your custom-made Odoo will be tested and implemented.
You're now ready to rock and roll!
Odoo for every business.
Odoo is an Open Source ERP system that is completely flexible to the needs and requirements of your business.
With more than 10.000+ apps available, there is always something that suits you and your company.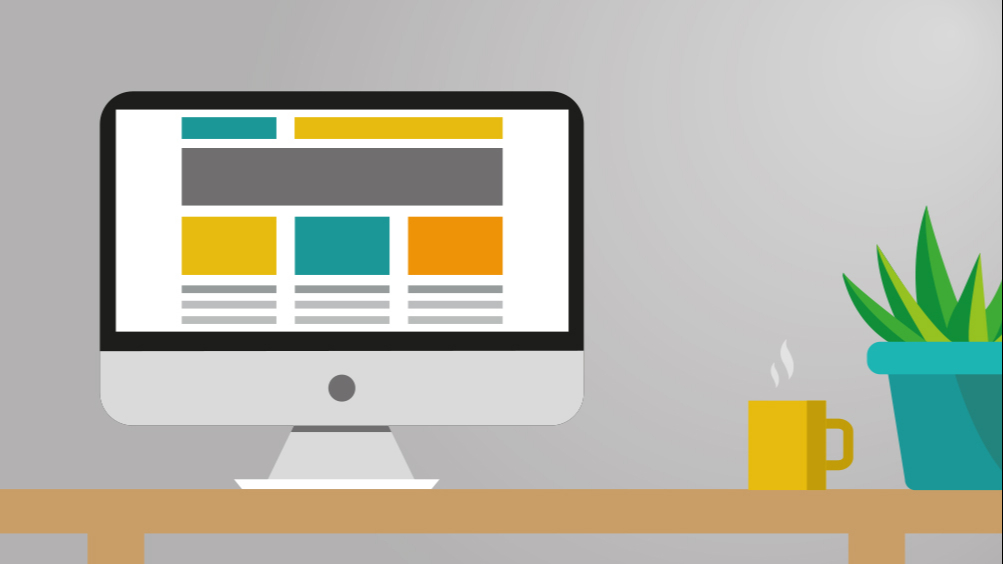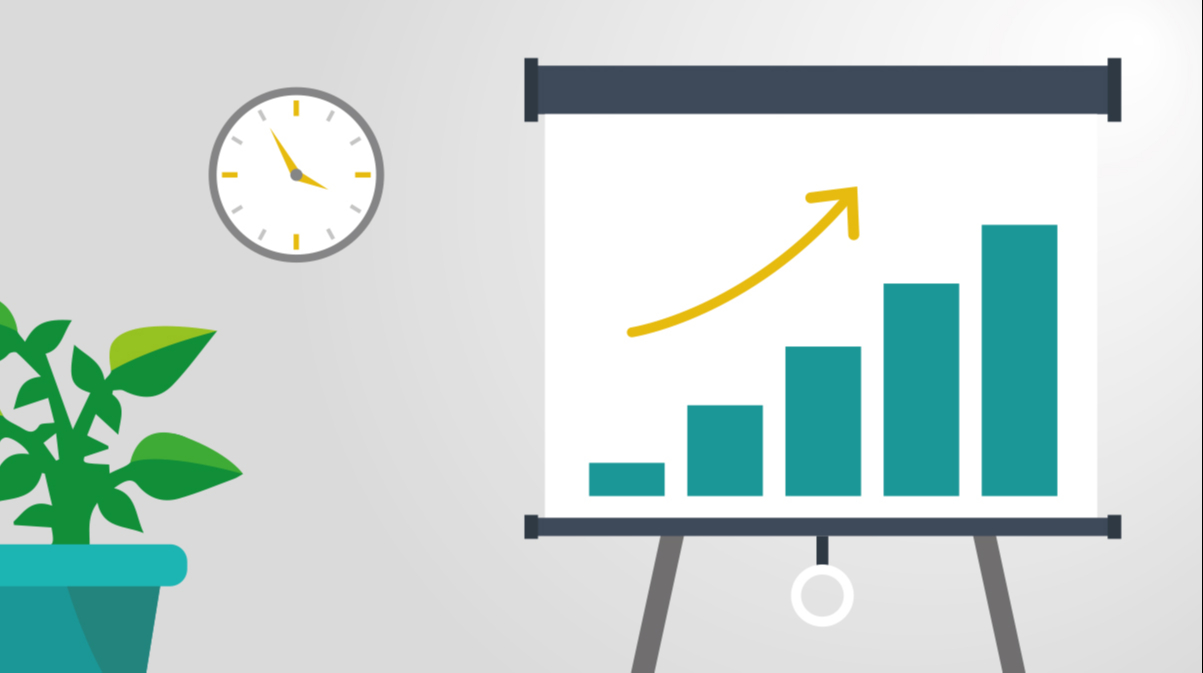 Expanding possibilities.
Mainframe Monkey is specialized in custom development for your Odoo.
So besides all available apps, we make sure your system is fully customized and optimized to your company. This way we help you improve your business and enhance your efficiency.

This is what you can expect: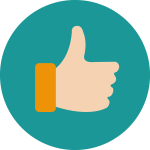 No-nonsense policy
Achieving the best for your company is our goal.
We love to see your business grow, so that's what we focus on. Progress, quality and efficiency is what we value most.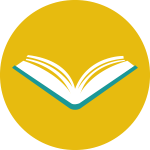 Expertise and knowledge
We have lots of experience with Odoo. We're not only experienced as an official Odoo partner, but we're also a very active member of the Odoo community. This is how we stay up-to-date.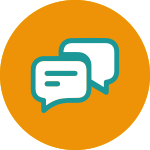 Easy communication
We really believe good and honest communication is the start of a thriving business. In order to deliver a system that meets your needs, communication is essential.